Industry Updates and Free Plumbing Advice
ProRec Plumbing has always used flexy hoses for our plumbing connections and have never had an issue from a flexy hose that we have personally installed in our history. However, don't underestimate the failure of flexy hoses.
The first braided stainless steel flexible hoses came onto the Australian market as far back as 25 years ago and quickly became popular with the plumbing industry. Made from ethylene propylene diene monomer (EPDM) rubber or PEX and armoured in braided layers of stainless steel, these hoses replaced standard copper pipe installations from wall outlets to taps in kitchens, bathrooms, hot water services and laundries. This article primarily focuses on the performance of the EPDM tube version.
Flexible hoses are very versatile and significantly reduce the time it takes to hook-up hot and cold water pipe appliances, such as taps, dishwashers and water heaters. They also overcome alignment problems and significantly reduce labour costs and noise in pipe work, as well as eliminate brazing, welding, cutting, re-shaping and waste.
Over time, the popularity of these connectors has lead to them being included with the supply of many tapware ranges, whether mixer or hob mounted, and other fixtures. There are now approximately seven million flexible connectors sold annually in Australia and some of these are low-cost products from as little as $3-$5 from hardware stores.
Recent data released by insurance companies, including NRMA Home Insurance and general insurers IAG, QBE and Budget Direct, shows flexible braided hoses that have leaked or split are the number one cause of internal flooding in Australian homes. NRMA Home Insurance says the average claim for escape of water in 2016/2017 was $4,818 (excluding excess and GST) but there have been reports of some claims costing tens or hundreds of thousands of dollars.
IAG executive manager for short tail claims Cheryl Chantry says properties between 11 and 30 years old are most likely to suffer an escape of water claim as flexible hoses generally only last 10 years. Yet the experiences of attendees at the workshop suggest some flexible hoses are bursting within a couple of months of installation. Working out why this is happening and how it can be prevented isn't as simple as pinpointing one cause and one solution.
It's important for the plumbing industry to start a discussion and begin educating plumbers, manufacturers, TAFEs, insurers, regulators, government and consumers about the risk of flexible hose burst failure.
Why do flexi hoses fail when no-one is at home?
---
There is an increasing failure rate of flexi hoses in domestic applications.
Flexible hoses accounted for 22% of water damage claims in Australian households in 2016, with properties between 11 and 30 years old most likely to suffer an escape of water claim.
Any normal night when we go to bed, the house pipework pressurises because there is no release of water and it is not until the morning when a tap is turned on or the toilet flushed that the pressure is released. From that point on water is used throughout the day depending on the occupant's requirements and lifestyle choices.
Historically houses were always hard plumbed with copper and metal pipes and they tended not fail under pressure due to their rigid design. With the introduction of flexi hoses, a weaker point than metal was introduced into the system, even though the rubber inner tube is wrapped in and retained by the outer braided stainless steel sleeve.
As we know the biggest problems with flexi hoses is damage prior to or during installation. If the flexi hose is damaged due to it being kinked, stretched or twisted, or even if the sleeve has started to corrode, this introduces a weak point into the hose and its integrity is compromised from that point.
---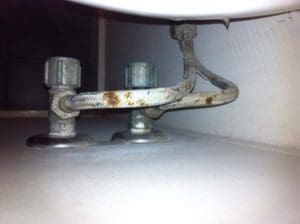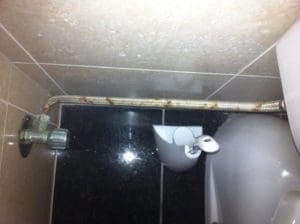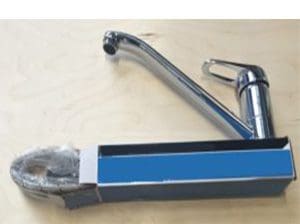 ---
Overnight as the system pressurises the water is seeking a path of escape. This pressure can cause the weak point in the flexi hose to bulge, even ever so slightly. Night on night, this point will be under pressure, stretching and then releasing the pressure in the morning. Like blowing up a balloon ever so slightly and then letting the air out, this stretches the inner rubber tube over time, starting at microns and ending in millimeters, applying greater pressure on the compromised outer sleeve.
What happens when you go away on holiday is the system is under pressure and remains so the entire time. Because water cannot be compressed it is seeking a path of egress and under continued pressure, with the stretched inner core now the weakest point in the system continually under load, it can fail and unchecked pump thousands of litres of water into the home.
The better quality flexi hoses come with a maximum warranty of 10 years and it is for this reason regular inspection of the hose for damage is critical, ensuring you do not fall victim to a burst flexi hose.
The flip side is understanding a burst pipe/hose can deliver 1500 litres of water an hour into your home in a very uncontrolled and unplanned manner, hence the market for the Con-Serv products.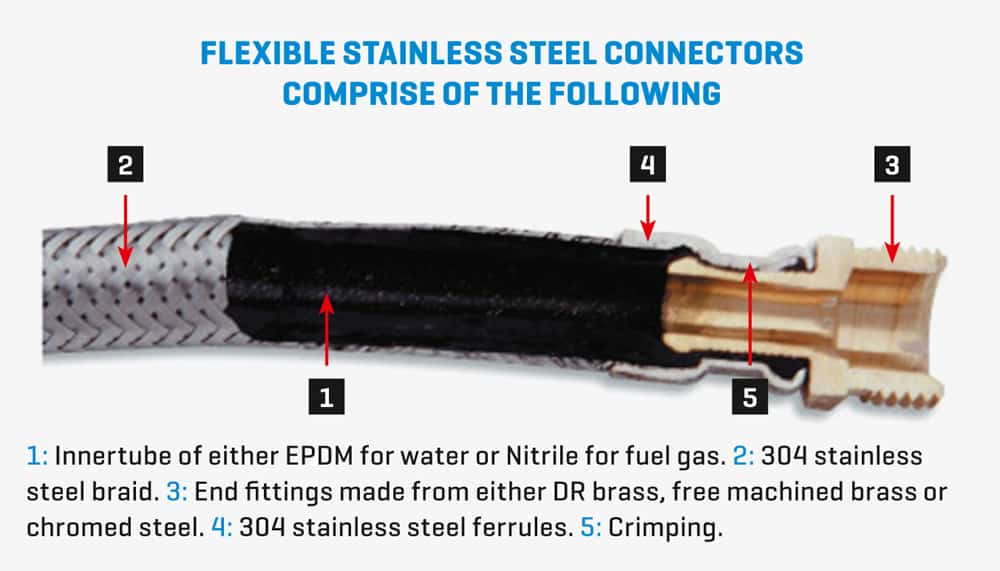 Why is this happening?
---
There are various reasons why this leakage occurs but four main issues arise based on experience in the field.
These are:
Installation
the effects of water hammer
the quality of materials in the manufacturing process
household cleaning products being stored within the vicinity of flexible braided hoses in homes.
Other than poor quality, the majority of these reasons are not due to the connector itself, which suggests the issue of bursting flexible hoses is largely preventable.
The ProRec flexy check
---
1. Ensure you purchase the correct hose length for the application. It is better for the hose to be too long than too short, as it allows the flexy hose space and room for expansion and reduces stress on connections

2. Ensure connections are firm and leak free

3. Offer to routinely inspect the flexy hoses and connectors as part of a regular maintenance in all our customers properties

4. Be prepared to slightly more for a quality connector from a reputable supplier that offers a credible warranty

5. If you become involved in a flexy hose failure, photograph the hose in detail and use photos with context for evidence. Keep the flexy in a sealed bag and attach with photos and release to an independent testing expert
---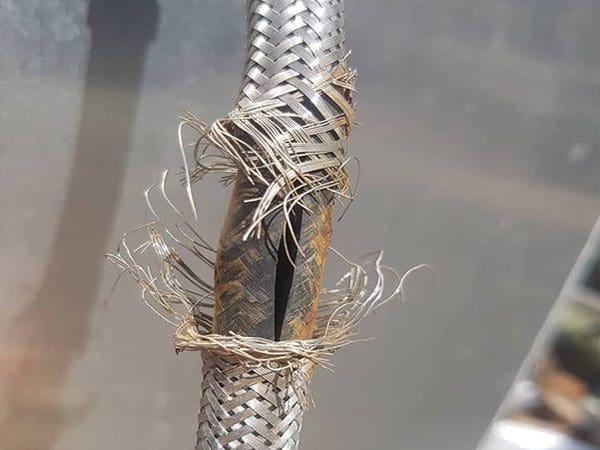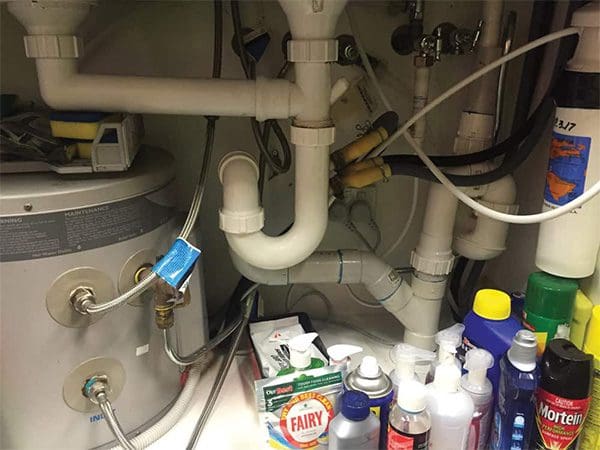 ---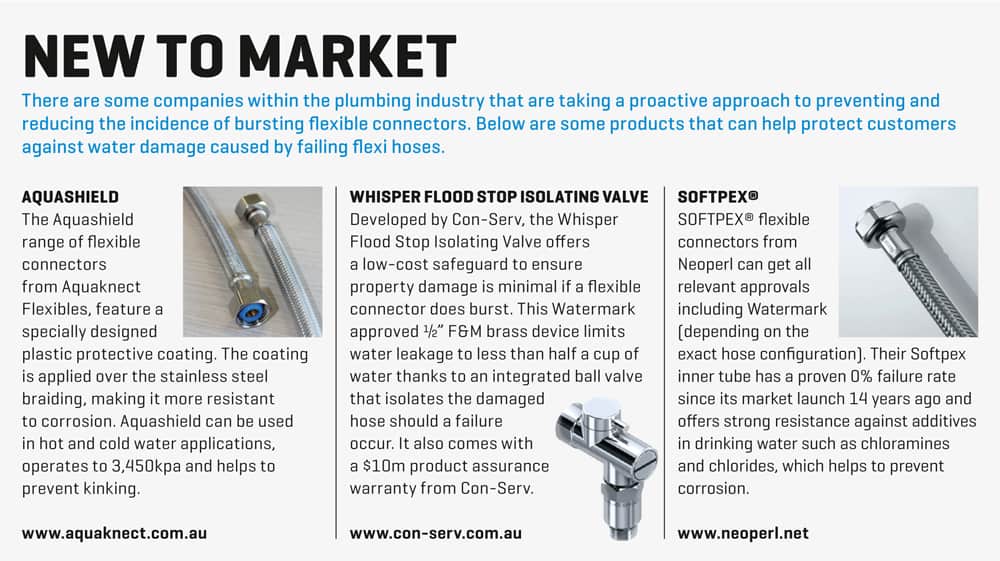 ---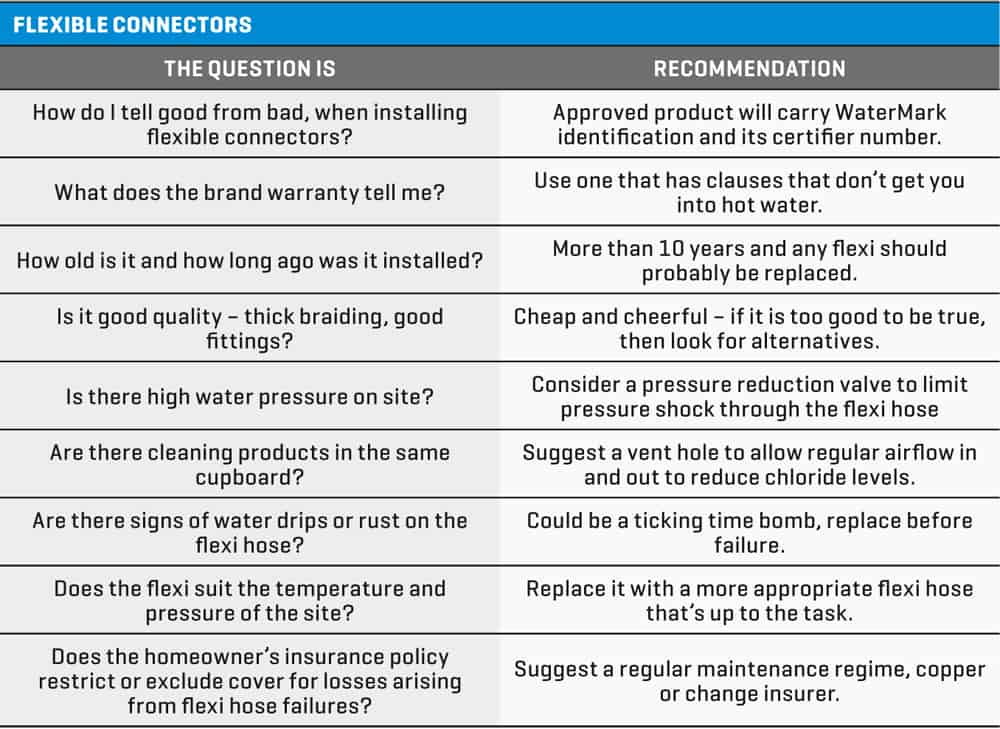 ASK PROREC PLUMBING FOR FREE QUOTE TODAY!!