Hey legends,
Burst pipes are in! Is your pressure too high? Save your house today!
In the last few weeks we have had more emergency calls for burst pipes than usual. Burst pipes can happen any time anywhere to anyone! Its happened recently locally to some good customers! In a couple of these situations after our investigation we found that there was weak points potentially on the water line and this may have contributed to the eventual burst of the pipe. However, in most situations the water pressure was too high at the property and it needs to be regulated to prevent further issues. I know its great to have amazing water pressure, but its not great if you have a massive damage bill. Preventing plumbing disasters is our goal! Most household taps and shower or bath mixers are rated to only 500kpa. In a high pressure situation it can be up to 1200kpa. If you notice you have very high pressure its definitely worth getting it checked out to ensure none of your taps, mixers and or flexy hoses are at risk of bursting!
Solution = a range of pressure limiting devices that can be installed by your licensed Prorec Plumber individually to a tap or on the water meter to regulate the pressure to your house!
Limit your pressure, limit your problems!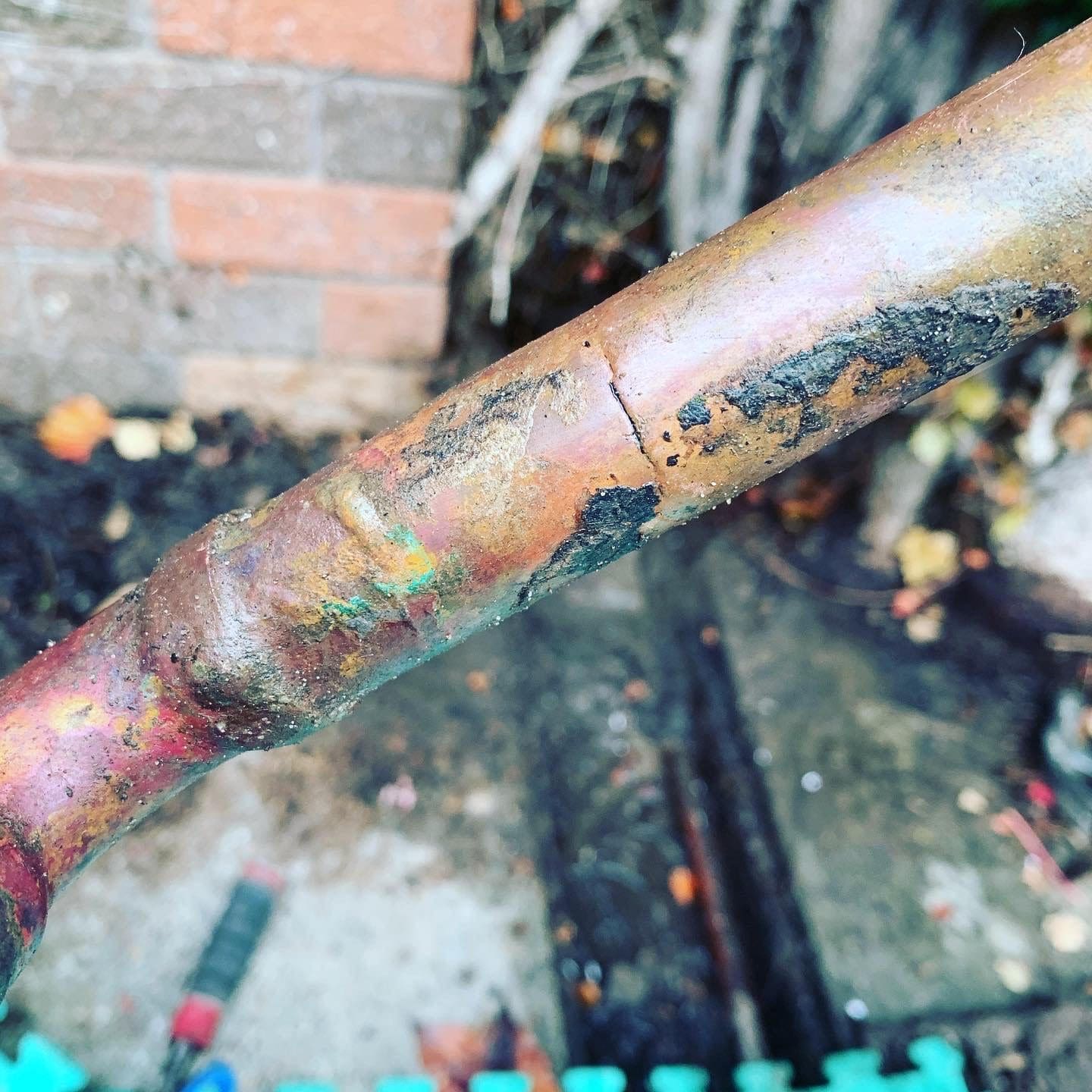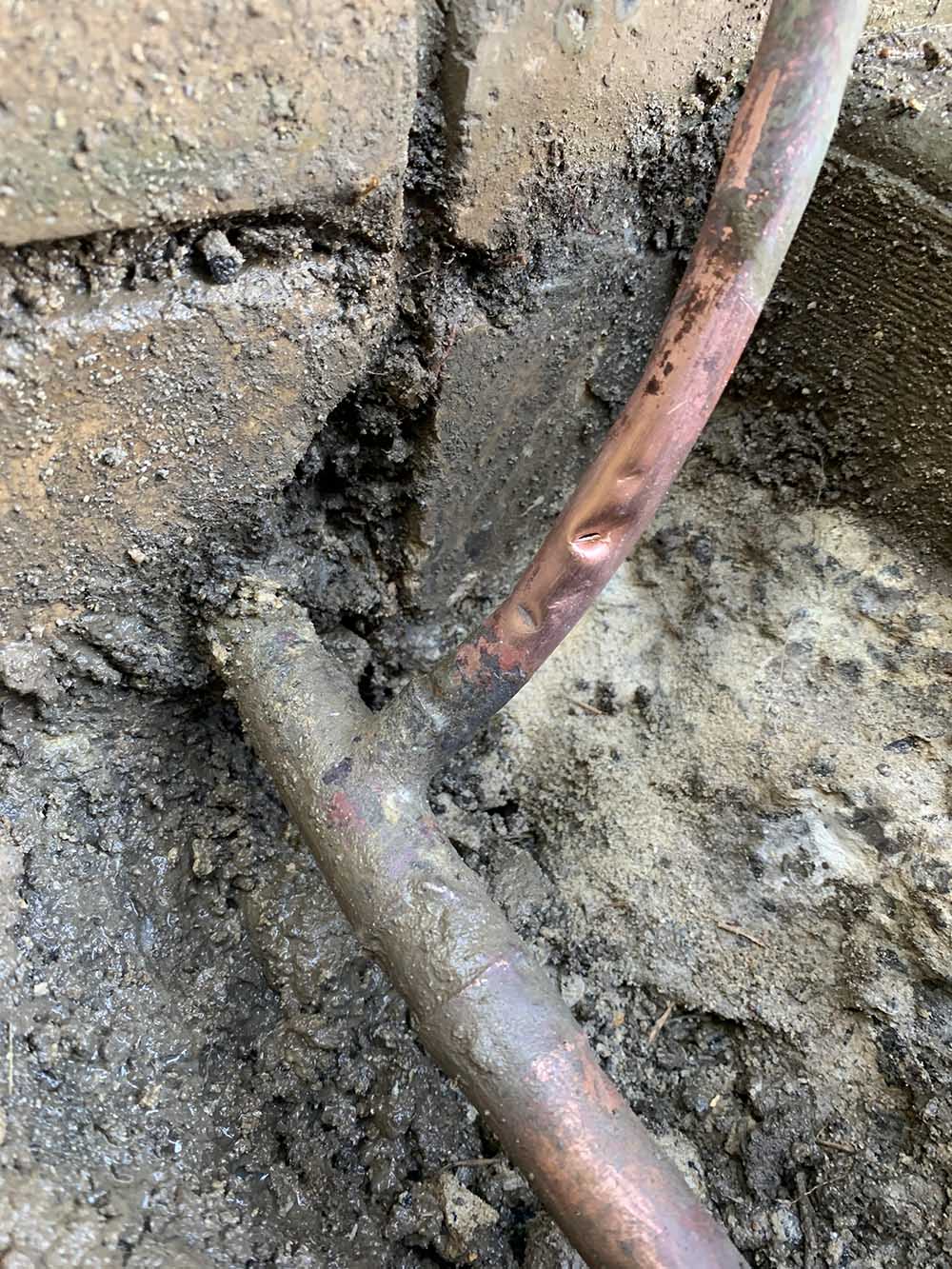 For all General Plumbing call today! ☎️
Stay safe legends,
Ricky and the Prorec Team